Chi Chi Iro lives The Enabled LIfe. Born with Cerebral Palsy She is more Enabled than Disabled.
Read Her Story and Watch our Interview and be inspired.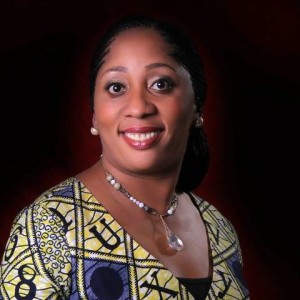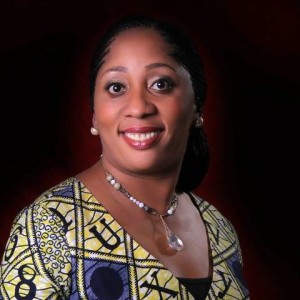 Chi Chi Iro also known as Chinwe Iromuanya is a wife, a mother, a lawyer, a motivational speaker, a philanthropist and a woman who lives an enabled life.
Born with a disability, Celebral Palsy, Chi Chi didn't let that stop her. How she was able to do it is an amazing and inspiring story…
I first met Chi Chi online via facebook (Like I normally do these days) and I fell in love with her words in the first paragraph of an article she had written on her facebook page that was shared and I found on my timeline. I read every single word from start to finish and I immediately sent her a friend request. This was about a year ago. I was intrigued by her strength, her courage and her determination not to be labeled an invalid. She lives a normal life considering that her life and her experiences wouldn't be labeled normal. She was born with a condition called Celebral Palsy.
According to the Mayo Clinic "Cerebral palsy is a disorder of movement, muscle tone or posture that is caused by damage that occurs to the immature, developing brain, most often before birth. Signs and symptoms appear during infancy or preschool years." 
Chi Chi grew up in Nigeria. It wasn't easy for her to live the life she dreamed of. She's been able to do so much with the life she's been dealth and she lives more able and enabled than those without disabilities. She's written books and has a non-profit organization, The Enabled Life was created to help those with disabilities. She's such an inspirational human being.
She is married to an awesome husband whose love for her knows no bounds and she also a mother to 4 amazing boys and mentor to so many people.
Please check out her non-profit organization www.theenabledlife.org
Watch the video interview and be inspired.